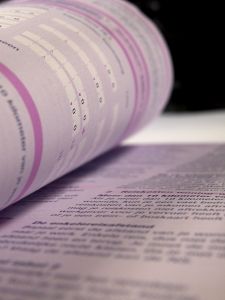 Franchise Tax Board is Contacting Thousands of Businesses to File Delinquent Tax Returns
Sacramento: The state is contacting more than 40,000 California businesses that have not filed their 2008 state income tax returns with the Franchise Tax Board (FTB).
The notices inform the businesses that they have 30 days to file a return or show why there is no tax filing requirement. Businesses that disregard these notices could face tax assessments that may include penalties, interest, and fees.